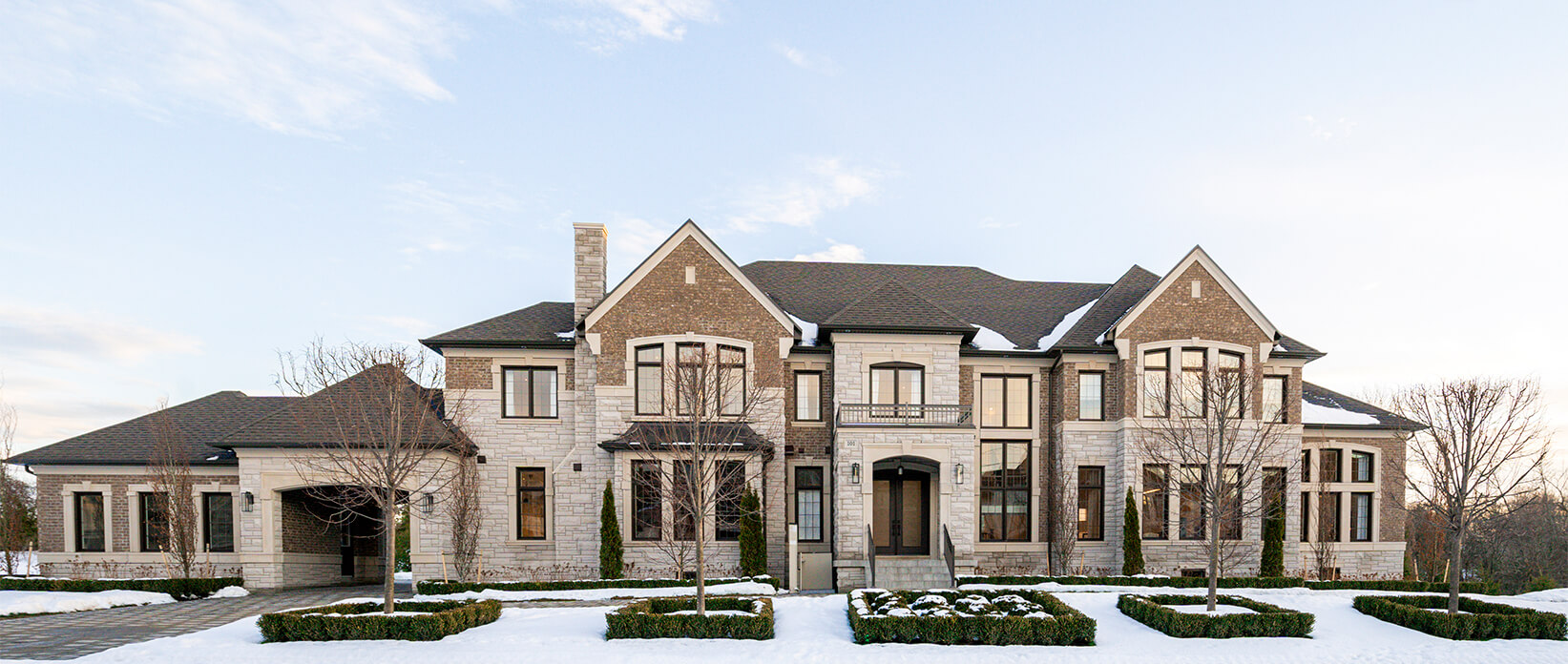 Home Corp Services
Home Corp Services is a leader in the residential new construction industry with an excellent reputation as the 'go-to' rental supplier of innovative energy-saving programs and services to homebuilders, contractors and homeowners.
As partners to the new construction market, Home Corp Services endeavors to provide programs and innovative products that support homebuilders and homeowners with initiatives toward a more efficient and sustainable future.
Home Owners
Home Builders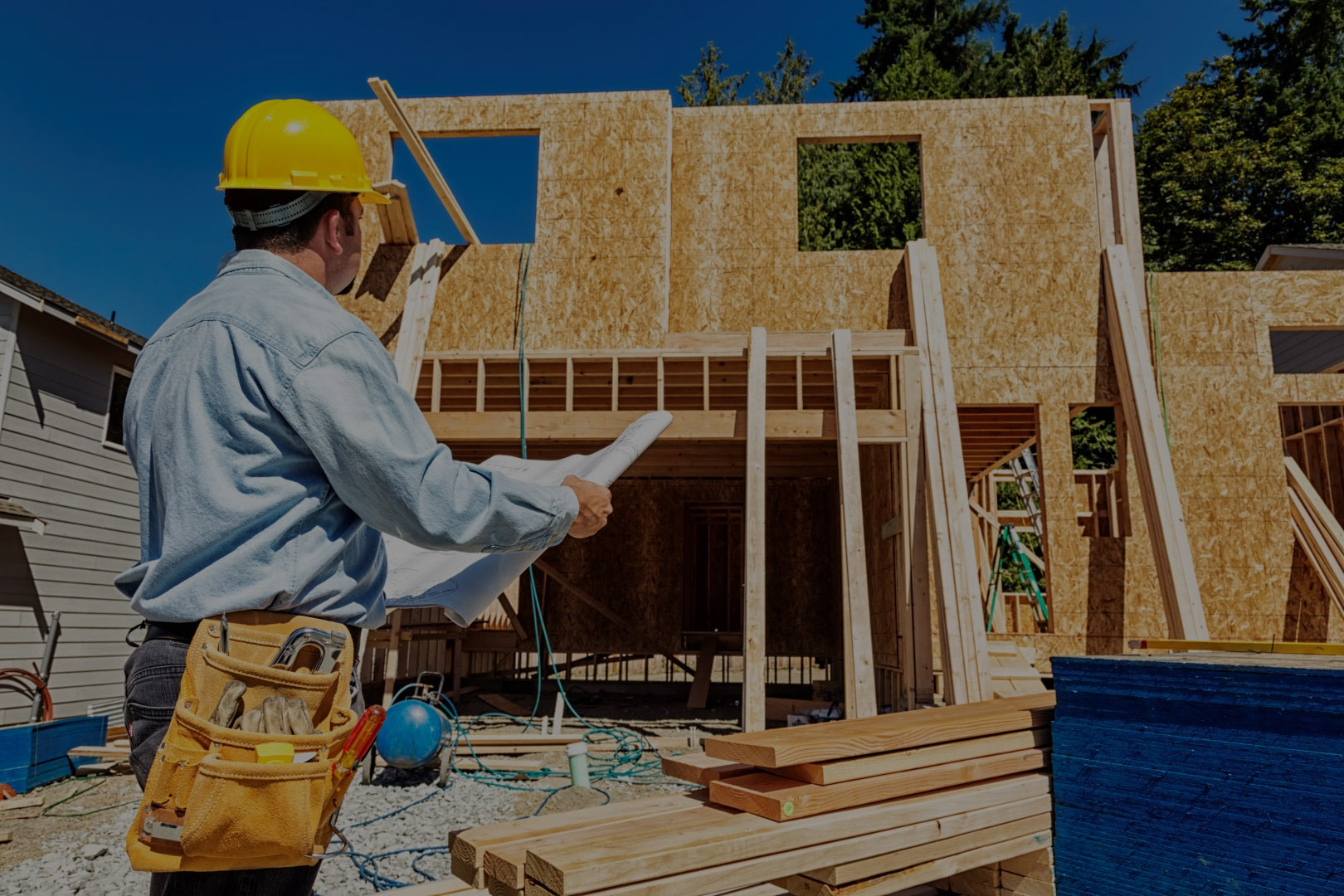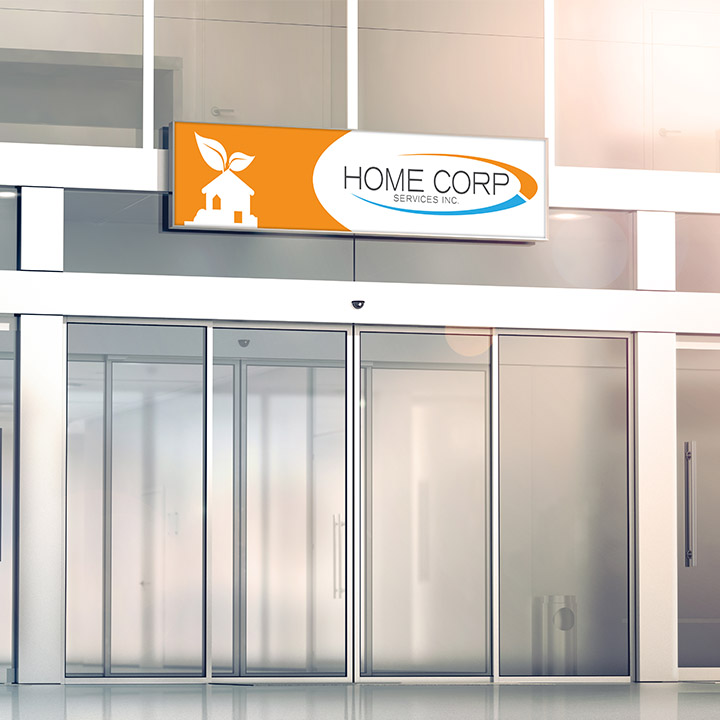 About Home Corp
Services Inc.
For 25 years Home Corp Services Inc. has enjoyed sustainable growth and success. We value the excellent reputation we've earned for quality, competitive pricing and customer service.
Learn More
Resources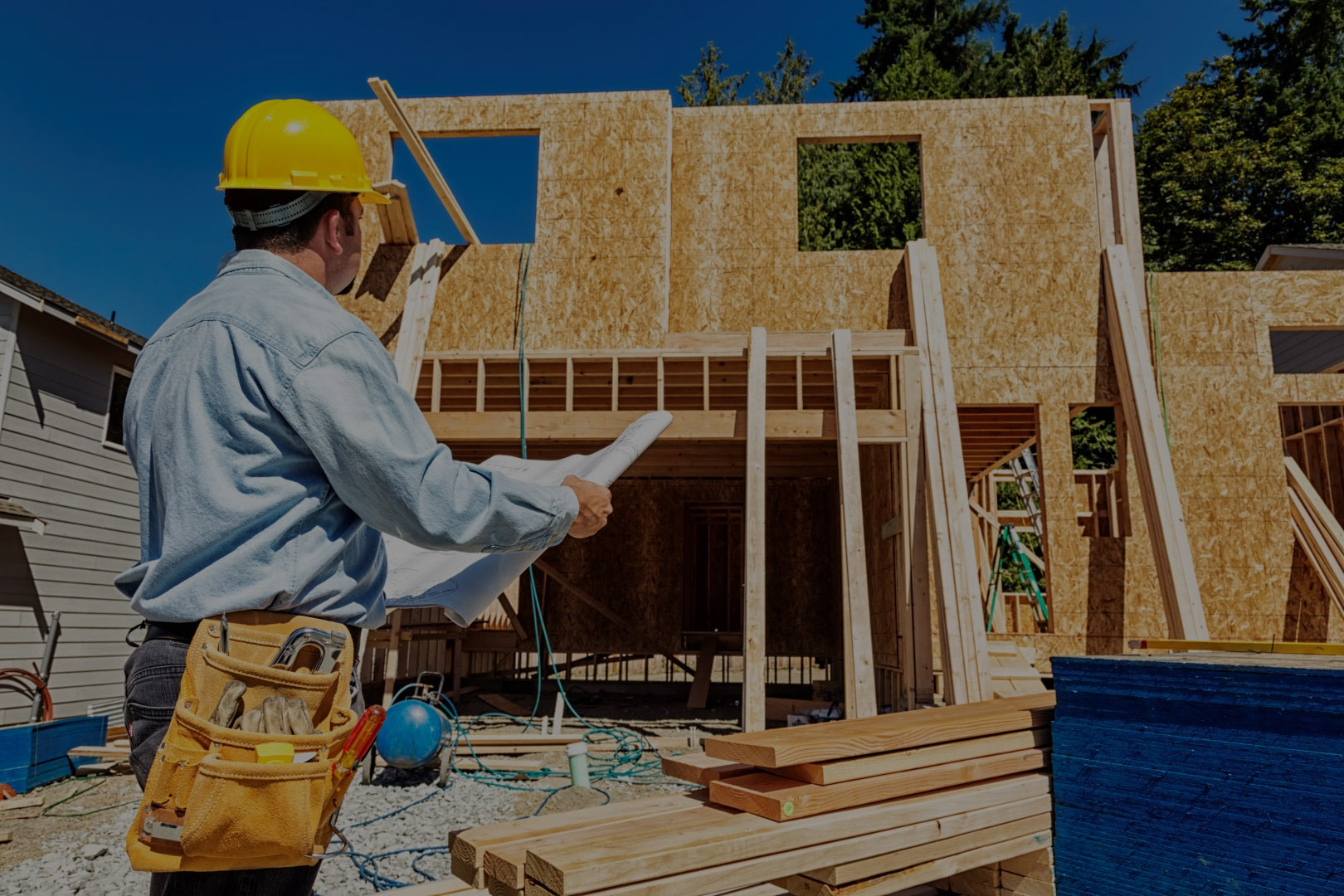 Contact Home Corp Services Inc.
Home Corp Services
80 Bass Pro Mills Drive
Unit 5 - Vaughan, Ontario
Canada L4K 5W9